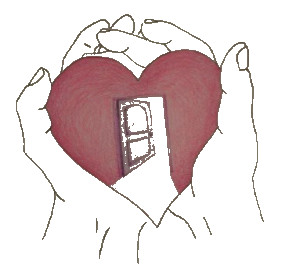 I was challenged with all the obstacles around relationship, business and my family.
I was dealing with a controlling mother, teenagers going through life changes such as school troubles and work problem. I was able to think in a completely different way so that I was able to respond rather than coming from reactions which would have created more drama and trauma. When I did come from reaction it lasted a short time as I was able to see more clearly and move beyond the reaction into action and solution. Others may not have changed in what they did, but I was able to make decisions that benefited me and was able to say what was true for me in a way that was able to be received rather than fighting. With my teenage son reacting to me in a disrespectful manner, I have been able to stand my ground and be much more reasonable than I would have in the past. I also have been able to say exactly what I need to say in new relationship without attachment to the outcome. The only outcome I am interested in is win/win from my point of view. I am open to all the possibilities.

The manner in which Lynn asked the questions and guided me was brilliant. She is insightful, intuitive and truly assisted me. The questions were framed in such a way that at times it seemed my brain and mind were jumbled. I was confused at times and Lynn brilliantly guided me to a place where I felt the confusion lift and clarity take its place.

Presently, I have a list of people, possibilities and ideas of which is part of my strategy to move forward in business and a new possibilities of how I might wish to live my life, create my relationship and build my business. The contribution of looking at different angles and awareness has given me new direction and focus.
Susan Faber, Cochrane, Alberta