Lynne Hilderman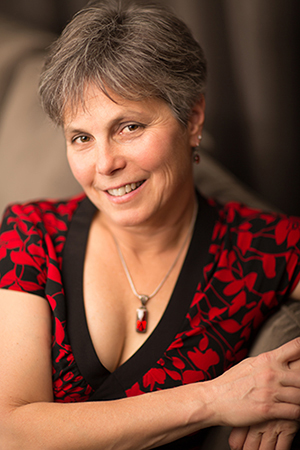 As a Specialist in Core Alignment & Emotional Wisdom Training and Neuro-linguistic coaching, Lynne brings many practices, tools and processes into her work.  She facilitates the conscious body, through Massage Therapy, Reflexology, and Craniosacral Therapy. She shares practices in increasing your ability and awareness with Yogic teachings, Access Consciousness Bars™, The Art of Feminine Presence™, and Communication Mastery. Walking beside you to awaken to more of who you truly are at your core, and seeing you live the life you love.
Lynne's ability to care for our environment and hold space provides fertile soil for one to grow into greater wellbeing in all aspects of life. She's a mother of three grown young women, co-owner of Britannia Bodywork & Wellness Centre with her life partner and has been part of the Health & Wellness Industry since 1993. She'll take you from lost, hopeless and in pain to enjoying life more on your terms.
Let's work together to create a better place to live, see more smiles on faces. It's just a choice, truly.  Bring that "zip" back into your step.

"Choice creates awareness, awareness doesn't create choice" – Gary Douglas