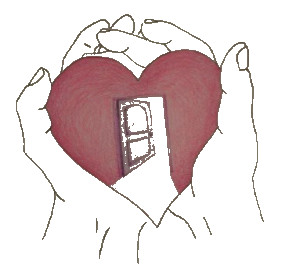 As someone who has struggled severely with my identity and concept of self-worth, these sessions have been extremely eye-opening and have made a visible impact on my life. The opportunity to reflect and accept harmful behaviour is seldom offered and integral to your well-being.
I carry what I have learnt with me every day and it has allowed me to build a strong foundation. Having tried multiple other methods, this is tailored for you and allows you to get what you need and grow.
Madelyn is wise, kind, and most importantly invested in you and your needs. She helps ensure that you get the most out of each and every session. 
Umaima